London Charity Softball League (LCSL)
Introducing GivenGain, our official Fundraising Partner for 2023
We're proud to partner with the not-for-profit fundraising platform, GivenGain.
Since 2001, they've helped raise hundreds of millions of pounds for charities in over 100 countries, partnering on world-leading events such as the Cape Epic and the Boston Marathon.
Now expanding across the UK, they provide charities with unlimited fundraising campaigns subscription free. This includes leading functionalities like split charity donation pages and an all-in-one registration/fundraising solution.

With an optional donor-covers-the-fee model (98% do), any extra platform pennies are reinvested to help charities raise more. This includes supporting the charities they've helped set up in South Africa (their roots), which to date has raised £35m - the equivalent of feeding 1m children for an entire year.
Why do we recommend them? Put simply, they don't make a profit out of your fundraising and we believe that's the right way to do it.
It's these values, combined with a best-in-class platform and team that makes them special. We're delighted to have their support for this upcoming season.
To find out more, please visit GivenGain and reach out to Will Irwin at will.irwin@givengain.com.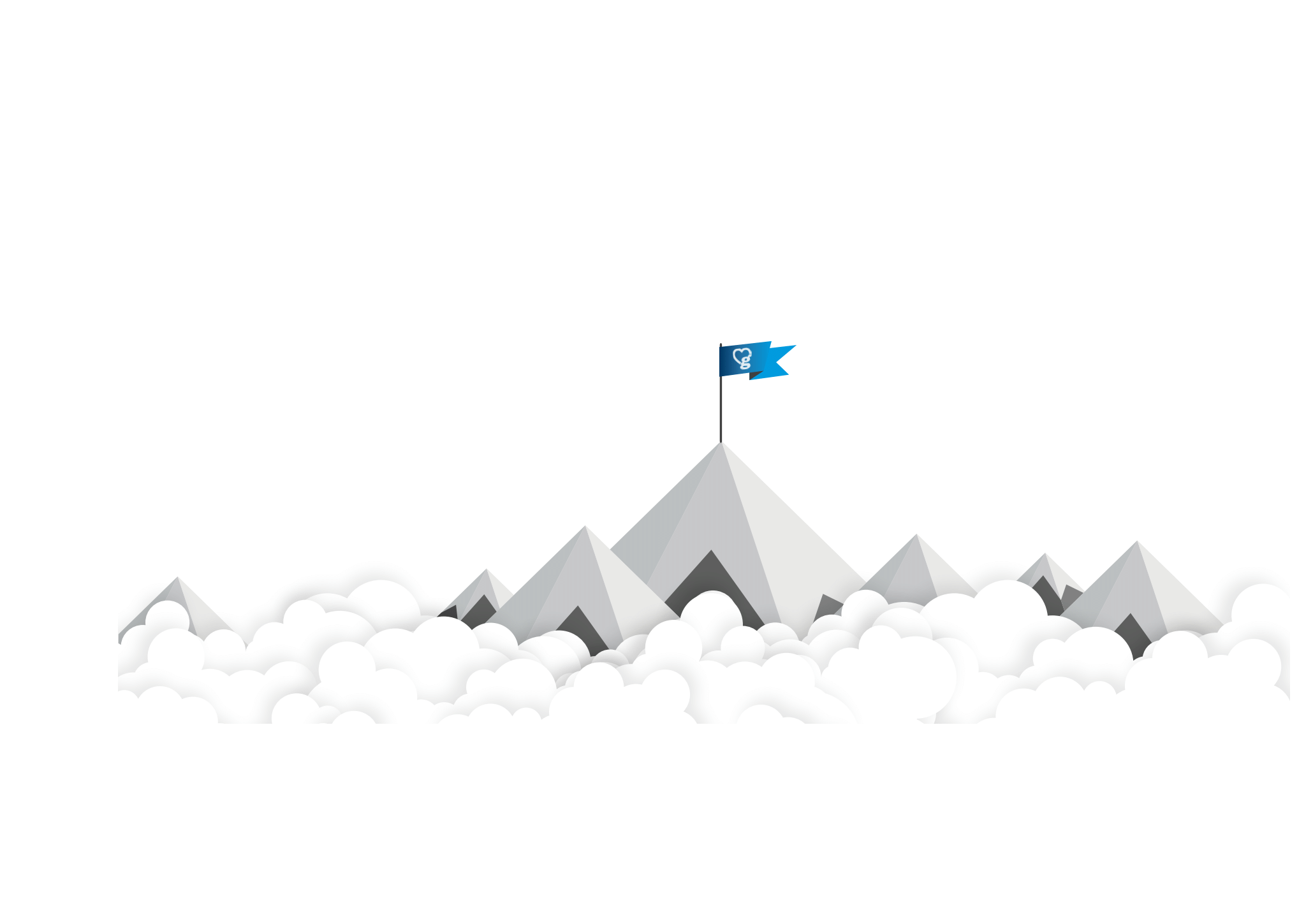 Social, News & Weather
Instagram News
SW7 1SE
Light Rain

11°C
Wind
Humidity
19 MPH SW
82%
Never miss an update
Follow the site to get the latest news and results straight to your email